Ciutat Vella district of Barcelona - District 1
Ciutat Vella district of Barcelona - District 1

Ciutat Vella is a district of Barcelona, numbered District 1. What does Ciutat Vella mean? The name Ciutat Vella means 'old city' in the Catalan language.

The Ciutat Vella is the medieval quarter of Barcelona and is the oldest area of Barcelona city which grew around the ancient Roman town called Barcino.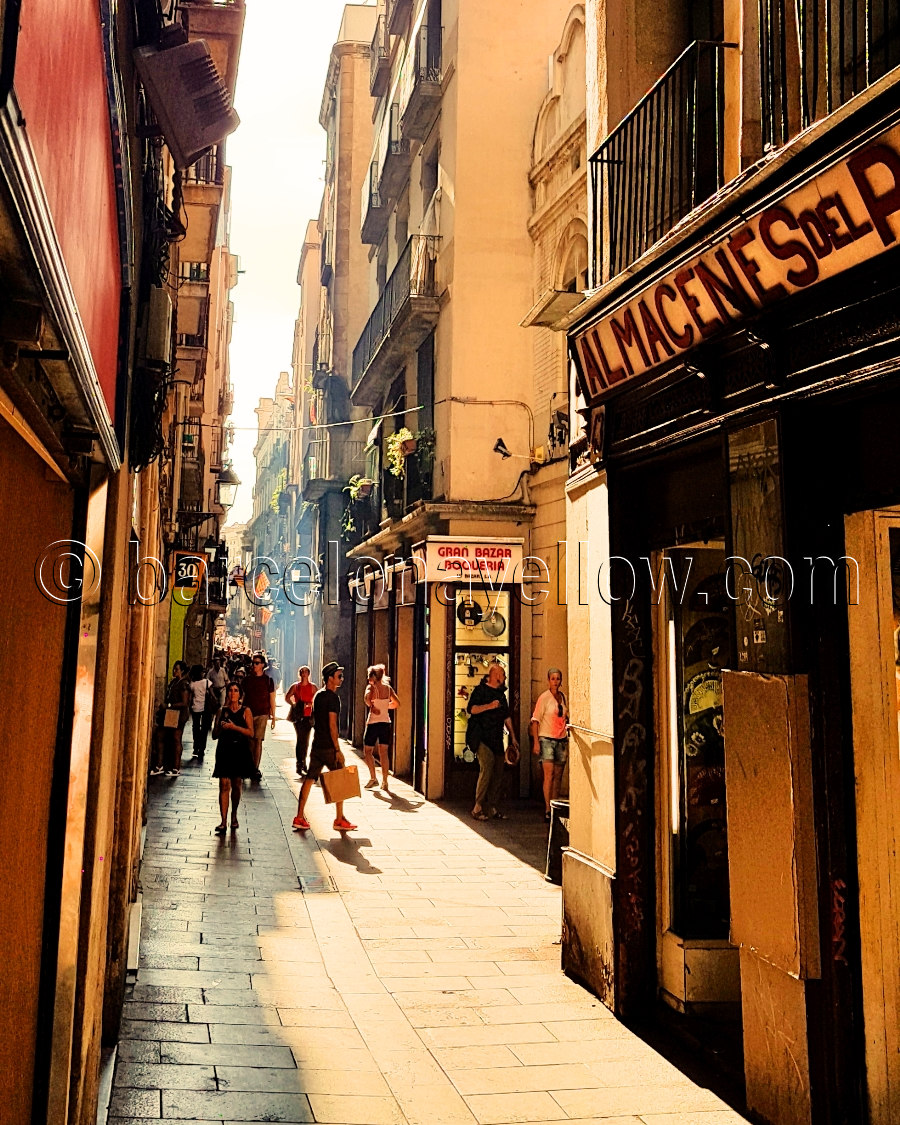 This area of Barcelona is one of the largest medievel city areas in Europe and includes the five oldest neighbourhoods of the city called La Raval, Barri Gotic, La Ribera / El Born and Barceloneta.

Of these neighbourhoods the most popular area to stay in the Ciutat Vella is the Gothic area, which is the most central of the five neighbourhoods.

See pictures of Barcelona's gothic quarter. The Gothic area has charming narrow crooked streets full of small boutiques and cafes and this is where you can find Barcelona cathedral, many gothic churches, museums, markets and the remains of Barcelona's Roman history with fragments of ruins of the original Roman city called Barcino.

The tree lined pedestrian street La Rambla cuts through the old city of Barcelona and has many hotels nearby. Find best Rambla hotels. Each of the five neighbourhoods in the old city of Barcelona has its own special spots and atmosphere.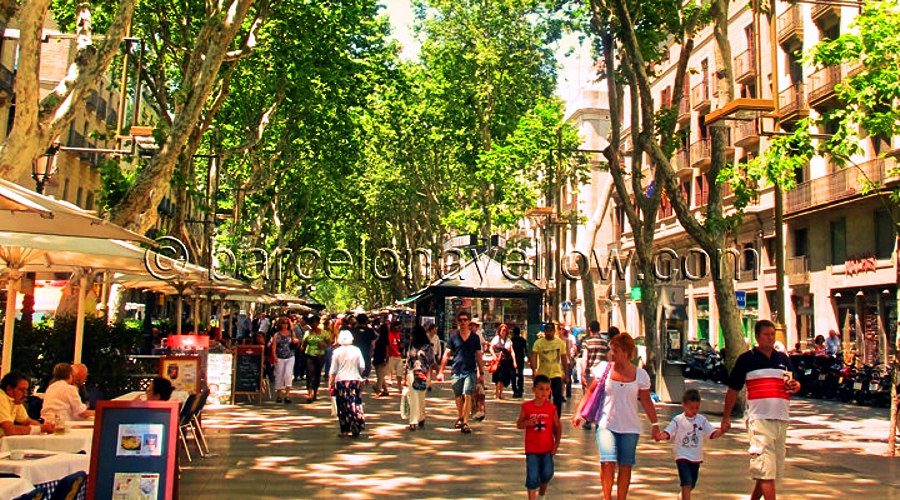 The Raval area is a little more edgy than the others and not entirely safe in the very early hours of the morning especially in the area nearest to the harbour, but during the day and evening until 1am, the Raval is considered safe, very colourful and bohemian.

Dividing the Born /Ribera and Gothic area of Ciutat Vella is the heavily trafficed street Via Laietana.

Via Laietana itself is a very noisy, busy street, but the location is convenient for hotels location puts you between two of the medieval quarters close to sights of the Gothic area and the Born area and with easy access to the Barceloneta area and Port Vell.

The Via Laietana street is also a convenient for access to cruise ships and to the coastal ring road called 'Ronda Litoral' to Barcelona airport.

The Born area is very trendy with many restaurants, cafes and boutiques dotted around the impressive gothic Santa Maria del Mar basilica.


La Barceloneta area is also popular for being near the beach and close to Port Vell marina. Barceloneta is the old fisherman's quarter in Barcelona and has some great fish restaurants and cafes.


Below El Paseo de Joan de Borbón street in Barceloneta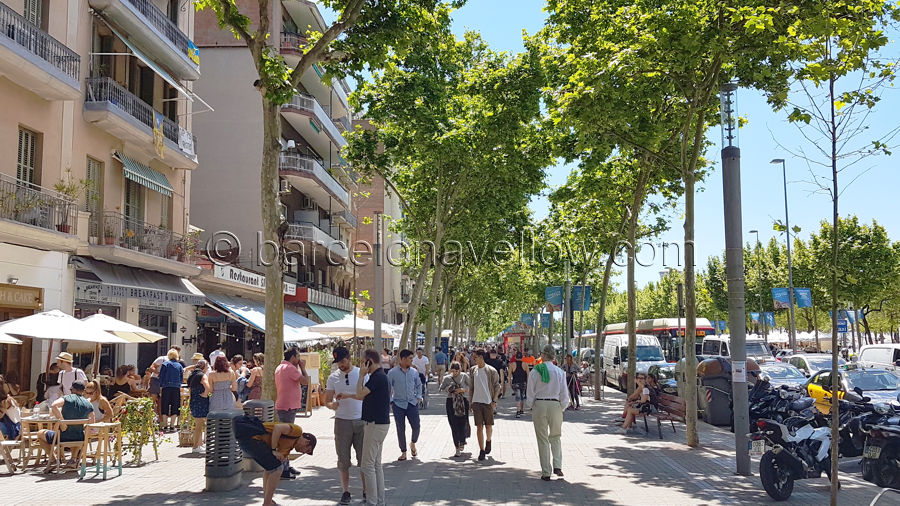 Views of Barceloneta and Port Vell area.





Above Port Vell Marina

© Copyright Barcelonayellow.com
Do not copy from this page without permission
All rights reserved


Last Updated on Sunday, 08 January 2023 22:07