La Mercè Festival Barcelona 2021
Barcelona city festival - Festival of festivals
Merce dates:
23rd to 26th September 2021
Festival location:
Various locations in Barcelona.
Hashtag:
#Mercè21
La Mercè Festival Barcelona - Top Events at Mercè Festival.
La Merce is Barcelona's biggest annual festival and often called the Festival of festivals. The Barcelona Mercè festival 2021 dates are 23rd to 26th September 2021
Mercè is called
Les Festes de la Mercè
in the Catalan language and in the Spanish language
Fiestas de la Mercè
.
The Mercè public holiday is on
24th September
.
Download PDF Merce Festival programme
Visit our La Mercè Festival guide
Visit the
official
Mercè festival page
for more information about Mercè 2021.
© Copyright Barcelonayellow.com.
Do not copy text or images on this page without permission.
All rights reserved.
.....................................................................
This page sponsored by the Stepbac
®
method: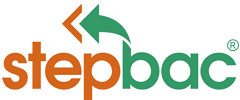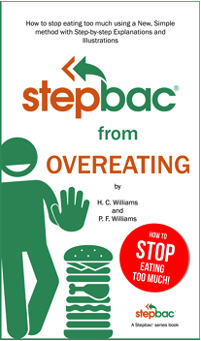 Weight control and eating habits book "
Stepbac® from Overeating
" is the second book in the popular Stepbac® self-help Series.
"Stepbac® from Overeating" helps you take back control of your weight by teaching you a simple way to change daily overeating habits and take a "Stepbac®" to your natural and healthy weight.
"Stepbac® from Overeating" explains four main things that make you want to eat too much and teaches you one thing, the Stepbac® action, to help you stop overeating.
Available as Kindle e-book and in paperback.
DISCLAIMER. Individual results may vary