When will Barcelona be open for tourists again after Covid-19 pandemic?
Is Barcelona open for tourists again after Covid-19 pandemic?

Good question. Hopefully things will start to get moving again by the summer and by Christmas there will be tourists in Barcelona again. However the economic fallout of Covid-19 around the globe is enorrmous, so it might be 1 to 2 years before the economies recover and people are able to travel again on a regular basis.

Many of Barcelona's tourist visitors came in connection with cruises and the cruise industry might not recover for a longer period as it was particularly hard hit.


FREE health E-book
During Covid the Barcelona based Stepbac.com are giving away free editions of their 214 page weight control health book - It can be download free and read on popular ereaders

Click on the book below or the links below download your FREE copy.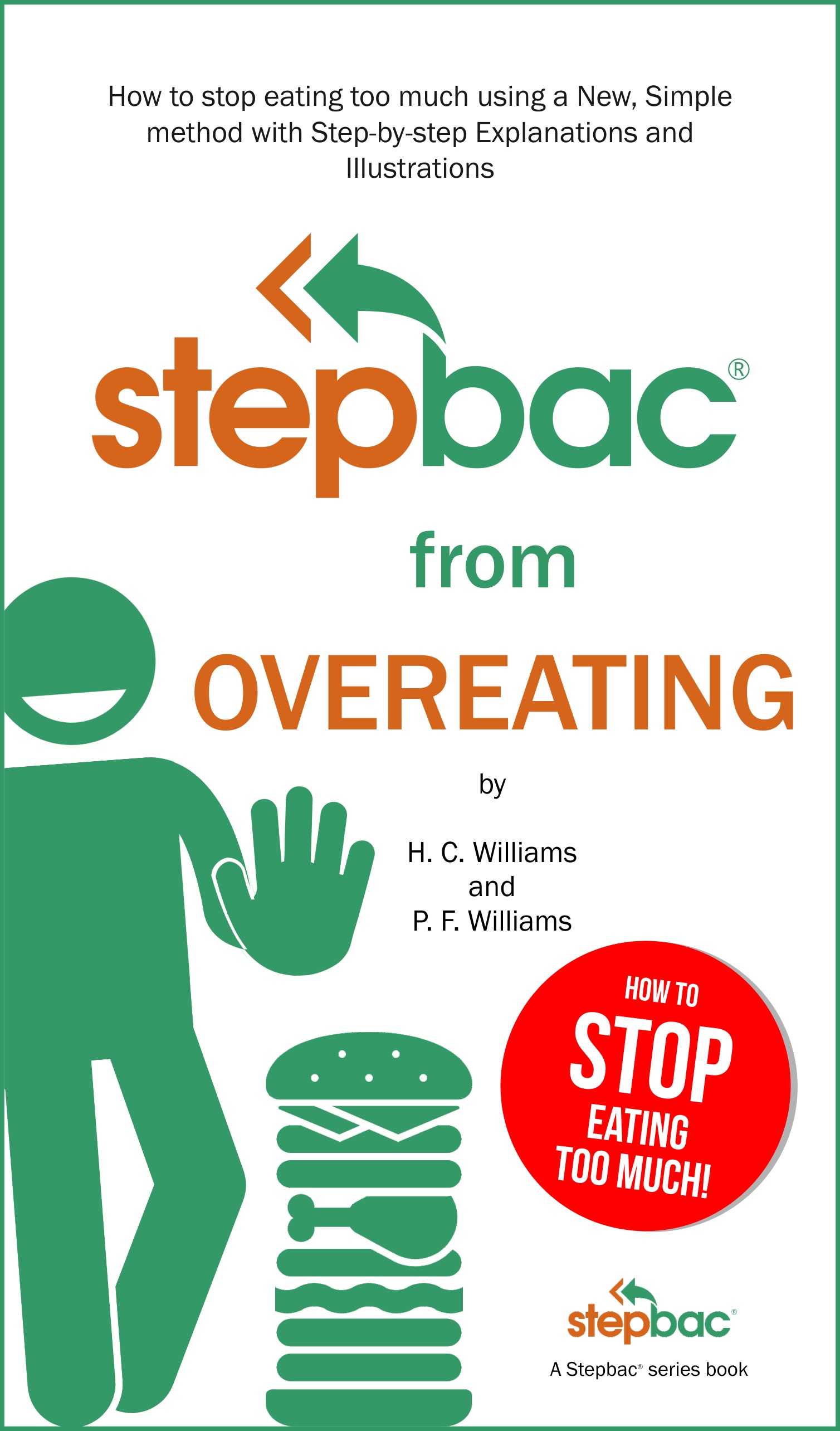 Download Free ebook edition of "Stepbac from Overeating" to help fight spread of Corona-waistline. "Stepbac® from Overeating" will help you take back control of your weight by teaching you a simple way to change your daily overeating habits and take a "Stepbac®" to your body's natural and healthy weight. It has 214 pages and 47 clear illustrations. It can be installed on ereaders and Kindle devices.


Last Updated on Tuesday, 04 July 2023 14:48