Pictures Poblenou area Barcelona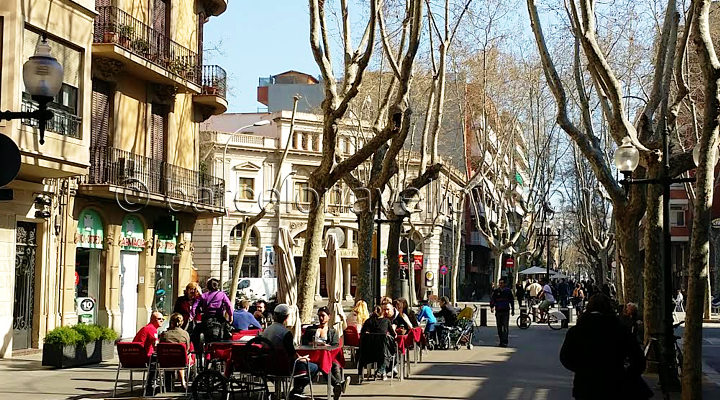 Pictures Poblenou barrio of Barcelona

Poblenou in the district Sant Marti of Barcelona. Poblenou is a popular place to stay for tourists and to live in Barcelona for both locals and foreigners. Poblenou means "new village" in Catalan. Until the Barcelona Olympics in 1992 this area of Barcelona was mostly factories and was known as the "Catalan Manchester." Today Poblenou is more like the Catalan Silicon Valley. It's a modern residential area and home to the @22 Barcelona hi-tech business district and many new residential buildings, offices and hotels. It is also close to Barcelona's beach area.

Where to stay in Barcelona
Profile Sant Marti district of Barcelona
Barcelona beaches Barcelona
Pictures Diagonal Mar area of Barcelona in Sant Marti
Pictures Vila Olimpic Barcelona in Sant Marti
Estate agents Barcelona

The tree lined Rambla de Poblenou is a favourite street with residents for strolling, shopping and meeting neighbours at the many outdoor cafes and restaurants. It stretches from the Avenida Diagonal all the way down to the Mar Bella beach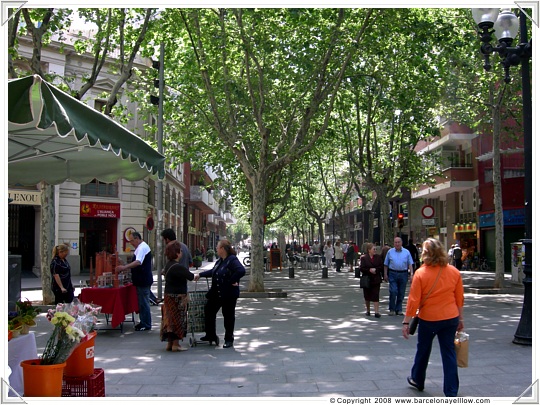 Many old industrial chimneys have been preserved in the district of Sant Marti. This one is by the old textile factory of Can Felipa, which is now the Poblenou civic centre and a municipal Poblenou fitness center .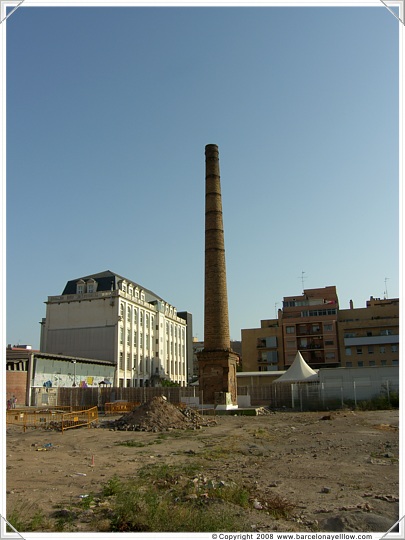 Can Felipa Civic centre Poblenou hosused in a former textile factorty Catex which closed in 1978. The name Can Felipe refers to the owner of the very first factory which opened on this site from 1856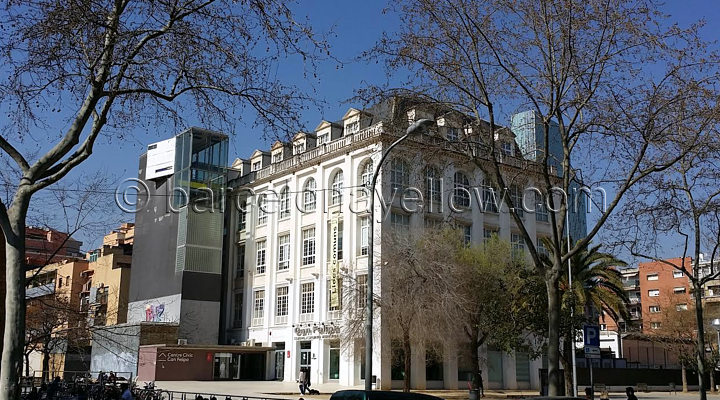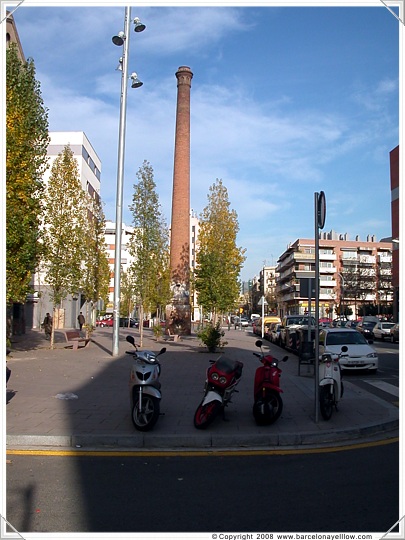 Although most of the old Poblenou in Barcelona has been demolished to make way for new residential apartments and offices, there are still some gems from the past around, which have been preserved for posterity.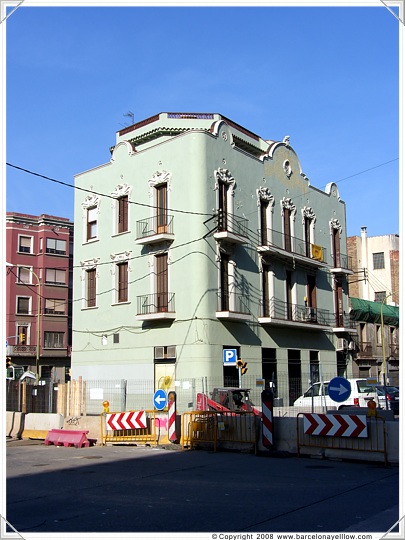 Poblenou has many new hotels including the Melia Barcelona Sky Hotel which has 31 floors.



Carrer de Marià Aguiló runs parallel with the Rambla de Poblenou and is one of the most charming old shopping streets in Poblenou in Barcelona.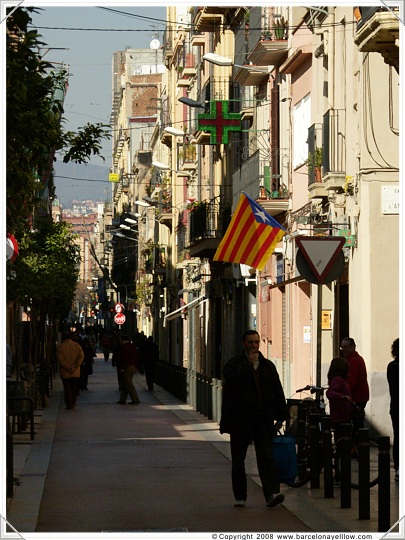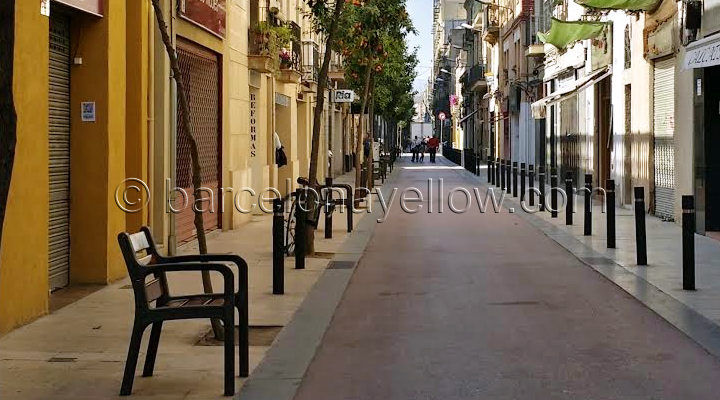 Poblenou is populra for walking, jogging and bicycling. Poblenou is between palm tree lined Avenida Diagonal and the beach area of Barcelona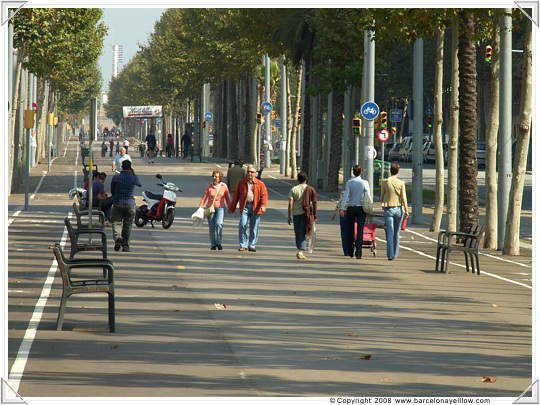 The Torre Agbar is near the Poblenou area. The closest shopping mall is Glories shopping centre on Av Diagonal.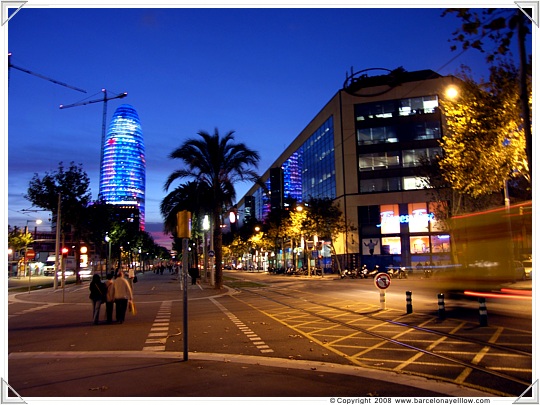 Doorway from old Poblenou.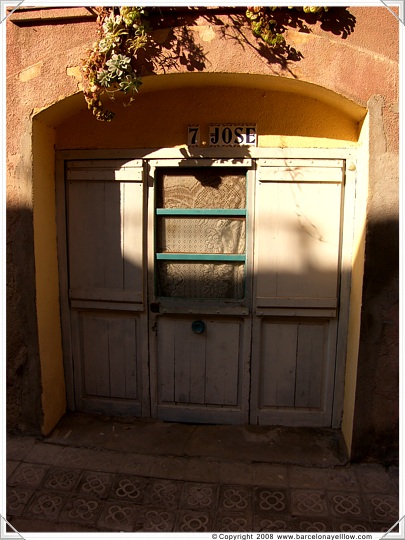 Plaça Prim in Poblenou has one of Barcelona's best fish restaurants called Els Pescadors. This tiny square used to be a popular meeting place for fishermen,farmers and factory workers.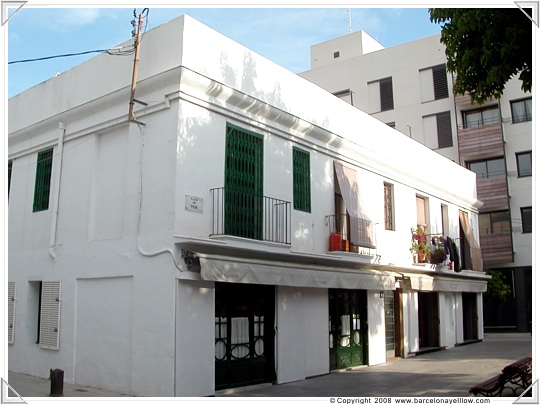 Mar Bella beach is the reason why many new residents of Barcelona choose to live in Poblenou. Stroll down down the Rambla de Poblenou and then enjoy a coffee on the beach at one of the beach cafés, called chiringuitos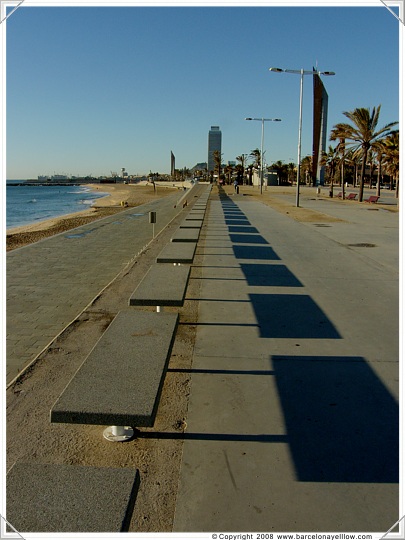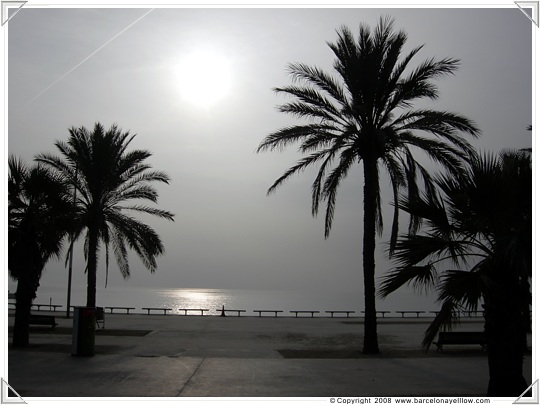 Summer or winter Barcelona beaches are beautiful place to visit to let the sea air clear your head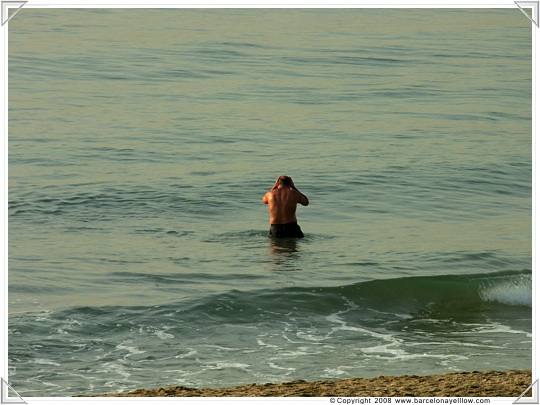 Barcelona beaches are popular with joggers. Find hotels near Barcelona beaches.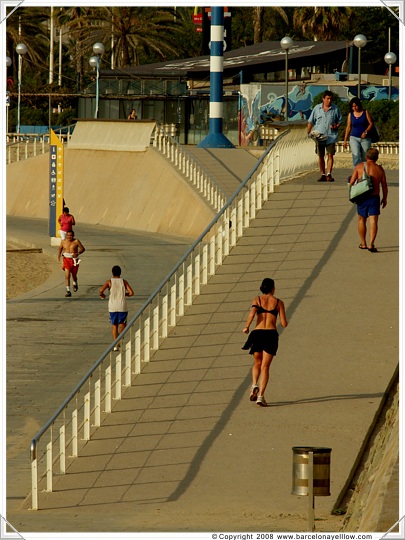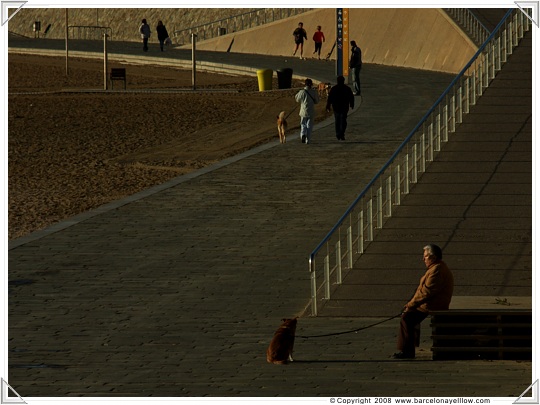 'El Petó de la Mort' Kiss of Death sculpture by Jaume Barba 1930 in Poblenou cemetery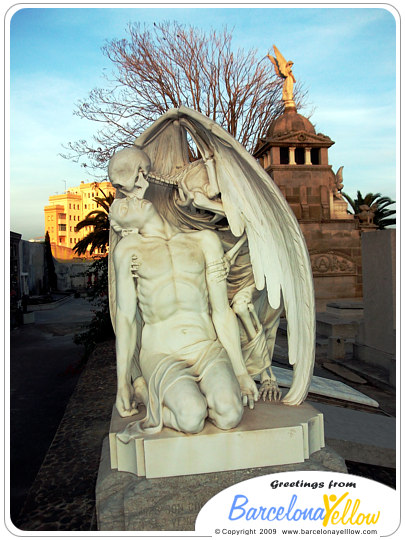 Josep Ricart's Sculpture on Rambla de Poblenou - 'Monumento al Doctor Trueta' erected in 1978. Trueta was chief of trauma services for the city of Barcelona during the Spanish Civil war and later exiled to the United Kingdom.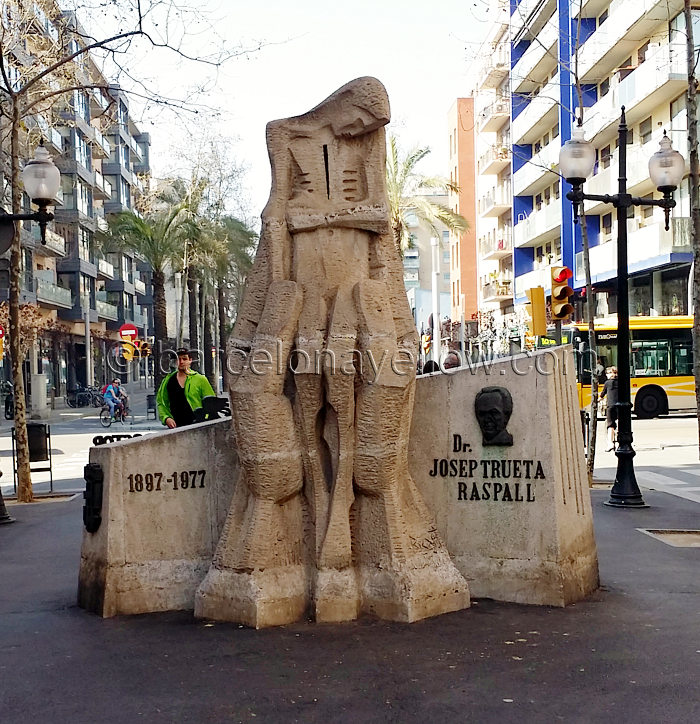 Map Poblenou in Sant Marti district of Barcelona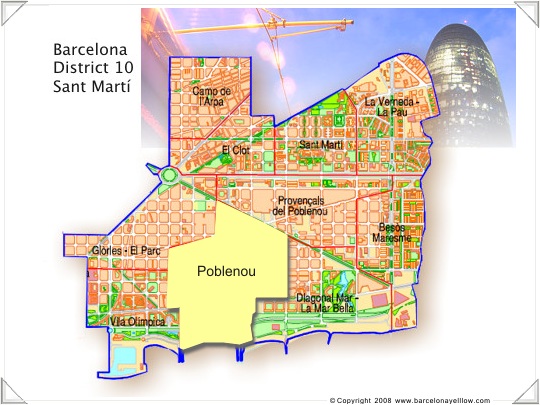 Photo galleries Barcelona

© Copyright Barcelonayellow.com
Do not copy from this page without permission
All rights reserved.


Last Updated on Wednesday, 25 October 2017 09:43