Pictures Sitges Carnaval
The Sitges Carnaval. A festive week of street parties and parades which eclipses the Barcelona carnaval and is absolutely worth a visit. There are many fantastic parades for all ages during carnaval week in Sitges.
Sitges Carnaval dates and programme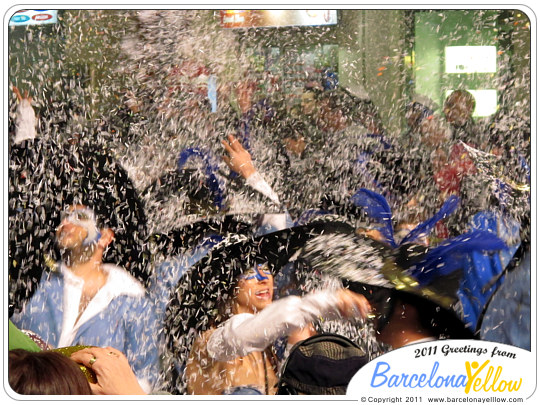 The biggest parades are the evening parades called "Rua de la Disbauxa" - the Debauchery Parade and the "Rua de l'Extermini" - Extermination parade. Both parades eature around 50 floats with 2-3000 dancers. Both processions usually start from Pl Cap de Vila in Sitges and continue along the waterfront.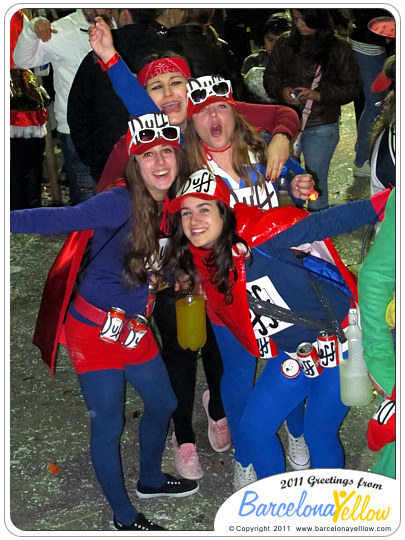 Too drunk to fly home..