Top 10 Barcelona New Years Eve Party 2017/2018
Top 10 parties Barcelona New Years Eve

Guide New Year Eve traditions & parties in Barcelona

Celebrate New Year's Eve 2018 in Barcelona. This is our pick of ten top Barcelona parties and clubs to celebrate New Years Eve. You might also be interested in our Barcelona New Year feature page to read about Spanish New Year traditions and events.

There will be an official Barcelona New Year celebration & Countdown event with a big firework display and musical extravaganza at the Magic Fountain, which is free for all. After that it's partytime. Below you can find some of the best New Year parties in Barcelona.

TWEET this page




Poble Espanyol New Year Party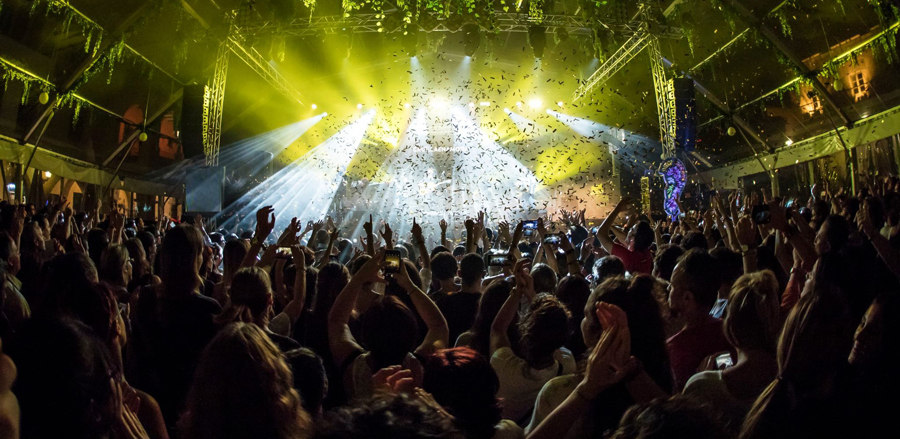 Tickets 2017 Poble Espanyol New Year Party

Poble Espanyol Spanish village. The Poble Espanyol organises one of Barcelona's biggest and best New Year's Eve parties in Barcelona. For the 28th year in a row, the Poble Espanyol hosts New Year's Eve in Barcelona. Say goodbye to 2016 and welcome 2017 in style at Poble Espanyol. Tickets includes the New Year 2017 countdown with grapes for the Spanish tradition of eating a grape for each chime of the countdown, 4 drinks and great dance music and a fantastic atmosphere until dawn. Poble Espanyol is a unique "Spanish village" on Montjuic hill and a fantastic venue for parties. The Spanish village was built for Barcelona 1929 World Expo as a village with houses in different styles of Spanish architecture. It was so popular that it has been in use ever since and has restaurants, cafes, bars and clubs.




Pacha restaurant & lounge club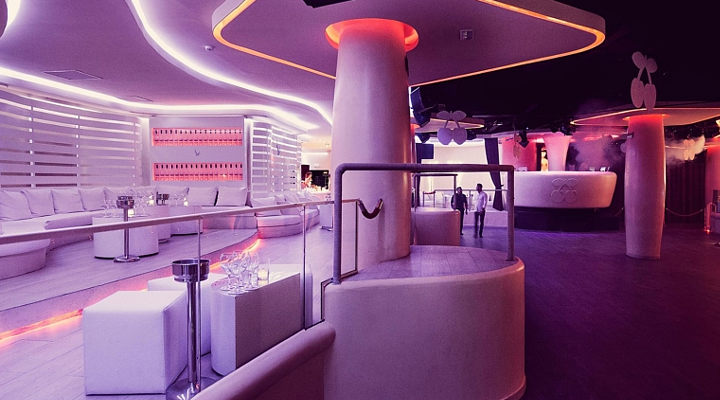 TICKETS PACHA Barcelona New Years Party

Pacha Barcelona brings Ibiza to Barcelona and is definately one of the best clubs in Barcelona. Pacha Barcelona is on the beach in Port Olimpic area and features a great dining terrace with beach views, a top restaurant and a smart clientele. Pacha hosts some of the best party nights in Barcelona every day of the week and New Years Eve is no exception. If you're looking for one of the best New Year parties in Barcelona with internationally renowned DJ's, Pacha is a good choice.




Cafe del Mar Lounge - Maremagnum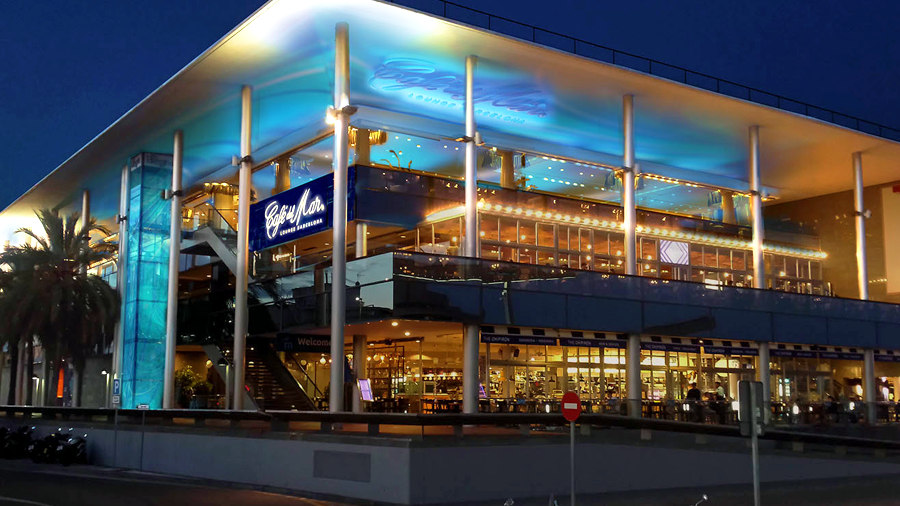 TICKETS Cafe del Mar Lounge New Years Party
New Lounge club by Cafe del Mar in Barcelona's Port Vell marina in old city of Barcelona. Great location and Cafe del Mar's international party reputation makes this a good choice for NYE in Barcelona.




Luz de Gas club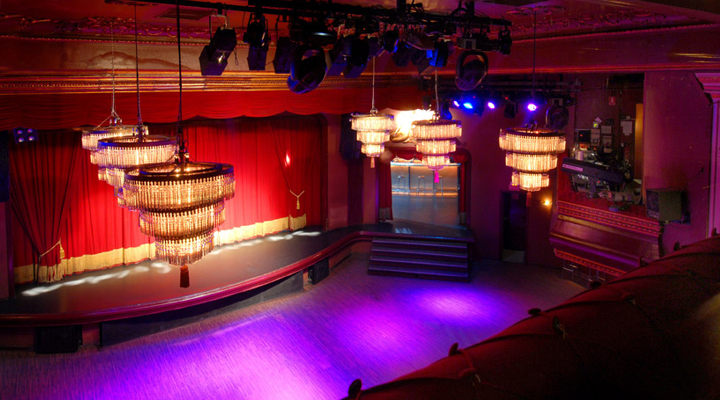 Tickets Luz de Gas New Year Party

Luz de Gas club. (means 'gaslight' in Spanish) Luz De Gas is one of Barcelona's oldest and best loved night clubs with in-house DJ's and live music. Luz De Gas is a former cabaret theatre and has great decor and a big spacious dance floor and a second level with galleries to watch the action below. It's not very trendy, but definately a bit posh, happy and fun crowd of professional local residents and some tourists in age group thirty and upwards. Festive choice for New Year in Barcelona.






Razzmatazz club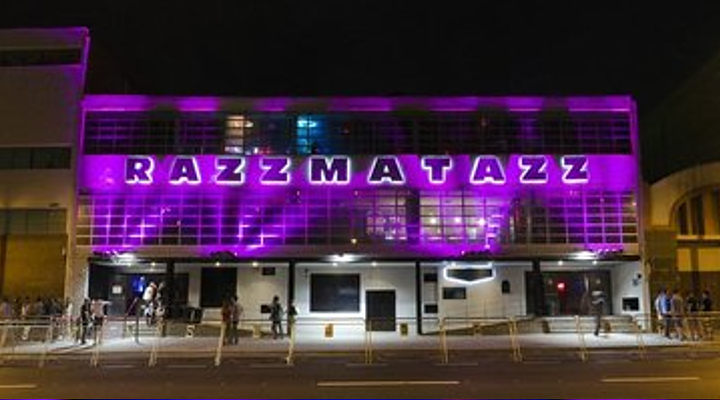 Tickets Razzmatazz club New Year Party

Razzmatazz Sala Razzmatazz club is industrial chic and a real music club is a converted warehouse in Barcelona's former industrial area of Sant Marti. Razzmatazz has a great tradition of DJ's live music and dancing which has given it a unique place in Barcelona's nightlife scene if you are looking for high energy nights. Razzmatazz is big with 5 distinctive dance areas all with great sound and music making it a great Barcelona clubbing experience and good choice for Barcelona New Year.







Opium restaurant & lounge club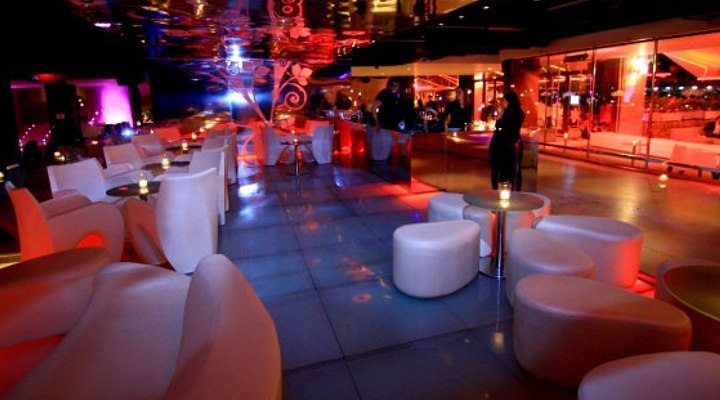 Tickets Opium New Year Party

Opium Great beach club in Port Olimpic Barcelona. Opium is a smart and trendy club on the Mediterranean Sea as the backdrop that provides all you need for an exclusive and fun New Year Party. Enjoy excellent dining and dancing with top DJ's.





La Oveja Negra Megataverna club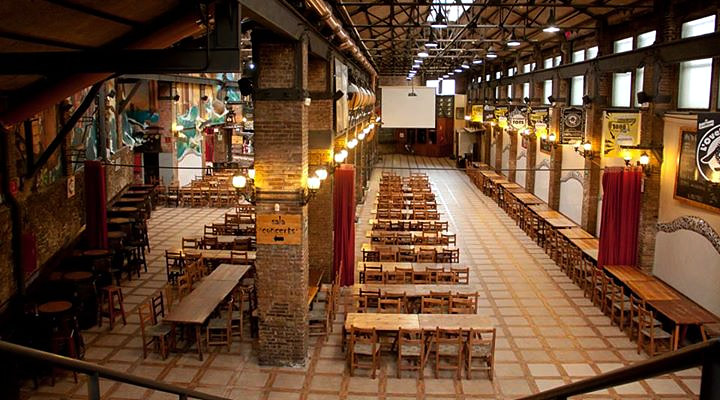 Tickets Oveja Negra Megataverna New Year

La Oveja Negra Megataverna club. L'Ovella Negra Megataverna in Catalan language. La Oveja Negra in Spanish means "The Black Sheep." This club is part of the L'Ovella Negra group, which has two bars in Barcelona - a small and a big La Oveja Negra. The original and smaller Black Sheep bar in the Raval area is called L'Ovella Negra Taverna Rustica. The bigger Megataverna is a 2000 sqm night club with food, fun and fiestas in the Poblenou area of Barcelona near the metro station Marina.






Bikini club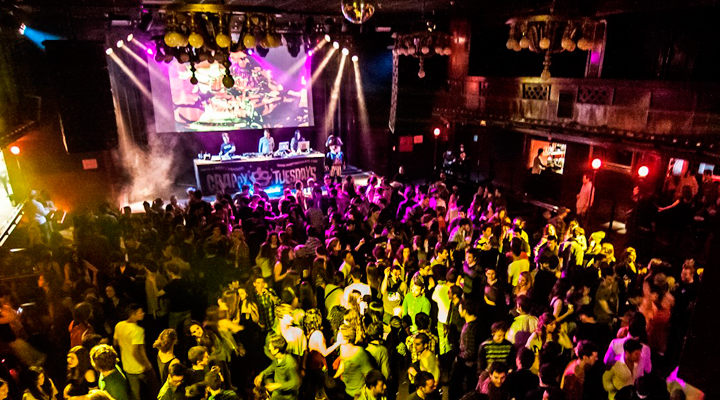 Tickets Bikini New Years Party

Bikini club. Bikini is a big night club in upper area of Barcleona. Bikini club is famous for the fantastic party atmosphere and welcomes a mixed crowd of different ages. Great place for a fun New Years Eve Party in Barcelona.






CDLC
Carpe Diem lounge club & restaurant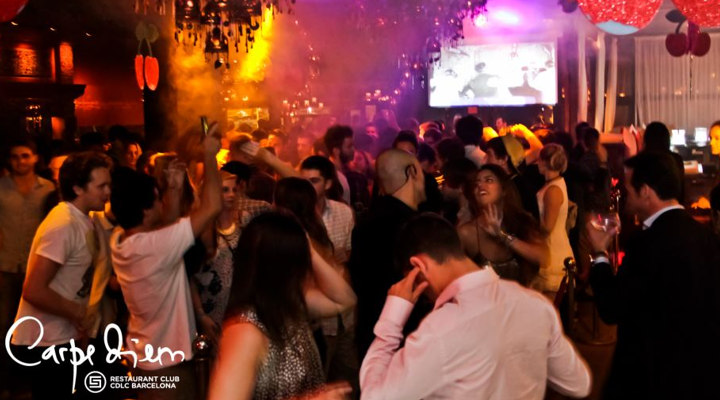 Tickets CDLC New Year Party

CDLC. One of the best clubs on the beach front at Port Olimpic marina. Trendy Barcelona club with exotic decor, great food that blends Eastern and Mediterranean styles. Perfect for dinner following by dancing and cocktails. Good choice for Barcelona on New Years Eve




Sutton Club restaurant & lounge club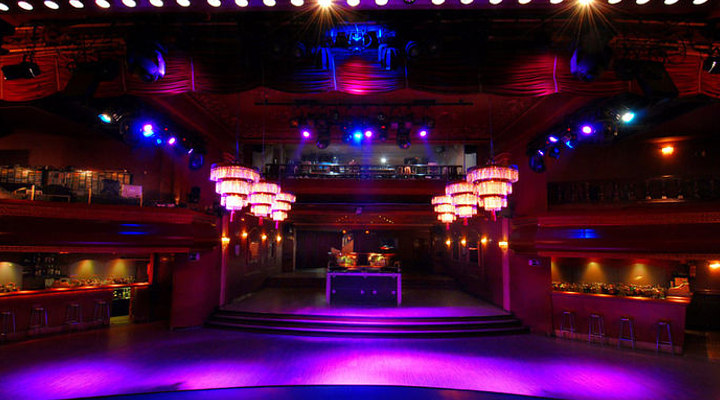 Tickets Sutton New Years Party

Sutton Club elegant club in Zona Alta area. Popular Barcelona nightclub in the upper area of town. Great party reputation and popular with mixed crowds.




BlingBling restaurant & lounge club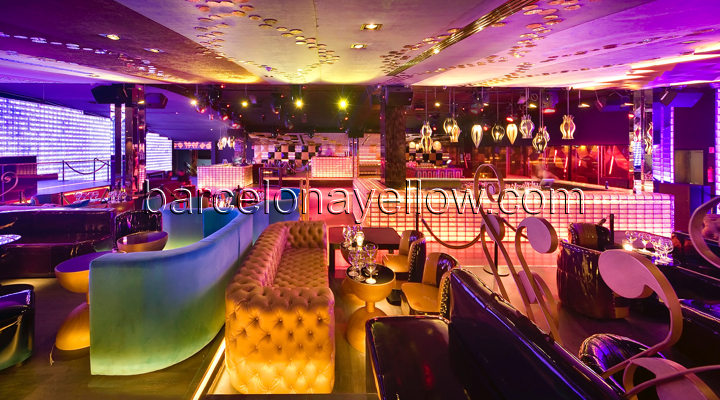 Tickets BlingBling New Year Party

Bling Bling
Elegant and very trendy club in Zona Alta area. One of Barcelona's newest and most popular trendy nightclubs.




New Year parties by area



Montjuic hill /Plaza Espanya area
Poble Espanyol Nochevieja - party at Poble Espanyol


Port Olimpic area
Opium club
Shoko club
Pacha club
Danzatoria club
CDLC

Eixample area of Barcelona
Roxy Blue
Hyde Club
Luz de Gas club
Otto Zutz
City Hall Club



Sant Marti area of Barcelona
Club Sala Razzmatazz



Zona Alta - upper area of Barcelona
Sutton Club
Bling Bling club
Costa Breve club
Mirabe club on Tibidabo hill
Mirablau club on Tibidabo hill



Restaurants
Els Quatre Gats restaurant - Gothic area
DosTrece restaurant and bar - Raval area
Cinc Sentits restaurant
Sala Bikini - zona alta - upper area of Barcelona

There are many more NYE parties in Barcelona. Find more clubs in our Barcelona nightlife guide

Barcelona New Year Parties
Guide Barcelona Christmas celebrations
Feliç Any Nou!
Feliz año nuevo!


© Copyright Barcelonayellow.com
Do not copy from this page without permission.
All rights reserved
Last Updated on Thursday, 07 December 2017 15:01